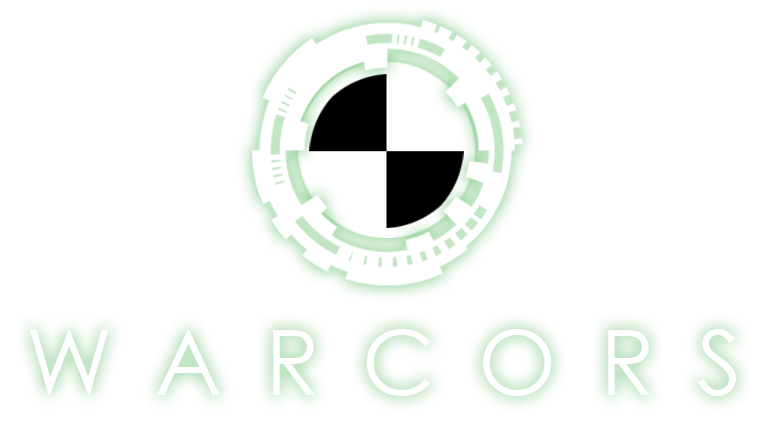 Infinity Warcors
The Infinity Warcors are a select group of Infinity players and enthusiasts who are particularly involved in their player communities and volunteer their time organizing events to attract more players and breathe life into their areas' Infinity scenes.
See Warcors list
Corvus Belli is not just any company. Corvus Belli was born out of their creators passion for miniatures and Wargames. Infinity is a game made by gamers for gamers, and that makes CB stand out among the rest. Because we are not just a company, we are a community. Welcome, dear Warcor.
If you read the Infinity's Warcors section, you will find this description:
The Warcors are a group of players and fans of Infinity that form the active part of their communities of organized play, either to bring new players to Infinity or to keep their gaming communities alive month after month.
This means that you are the ones in charge of spreading Infinity around the world, and to make the playing community grow. The moment you become an Infinity Warcor, you are our representative, our face, one of the chosen, hence an extension of ourselves and also a special member of our community.
As a Warcor, you are the local reference for the rest of players and clubs of your area. Does it sound like a big responsibility? Yes, it is. We want it to be. Because Infinity is a game, but we don't play around with it. And due that we ask for responsibility.
As a Warcor, your role will be to encourage the maximum number of players to attend to tournaments you organize, show them the game, a unique community in the world and invite them to be a part of it.
And as Warcor, you have privileges, perks and our support. We offer to our Warcors a special ITS punctuation system, first-hand information, incentives and direct communication with Corvus Belli.
Even though every member of our gaming community is important to us, not all have a suitable profile to be a Warcor. Because of this, in order to be appointed as an official Infinity Warcor you will need to pass through a series of internal filters that will take into account your knowledge of the game, your loyalty and your responsibility. If you think you are suitable to enter this circle of outstanding members, don't waiting for to fill the application!
More info